blog:2019-05-13:preparing_for_the_puddle_jumper_classic_2
This is an old revision of the document!
---
Table of Contents
Preparing for the Puddle Jumper Classic #2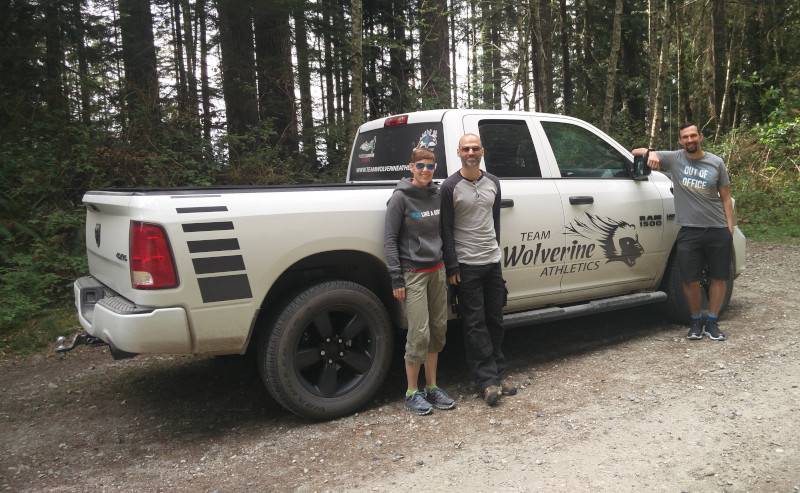 This past Sunday, VE7HZF and VE7RBE went with Mike and Randi, the Puddle Jumper Classic race organizers, to the three race stations and the start/finish.
We discussed:
precise locations of the race stations

runner routes by the stations

equipment

timing of events

expectations
It was an informative meeting and planning for the day has progressed substantially. We are looking forward to the race on June 8th.
blog/2019-05-13/preparing_for_the_puddle_jumper_classic_2.1557805566.txt.gz · Last modified: 2019/05/13 20:46 by ve7rbe
---