Ron Kaiser - VA7GRK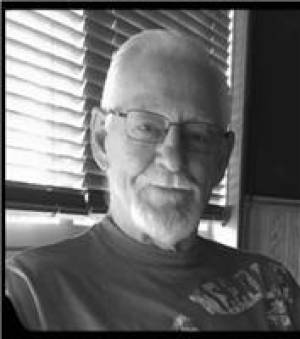 Ron was a longtime member of the club and our net controller. Ron served as club Treasurer for many years. He was kind hearted and had a warm presence. He is greatly missed by the club.
Sadly we announce the passing of Ron Kaiser.

Ron and Pat retired to the Sunshine Coast in 2004 and recently returned to Ottawa to be closer to their children.

Ron passed away peacefully at the age of 81, at home surrounded by family.

Kindness was his hallmark and it will be greatly missed.
history/va7grk.txt · Last modified: 2021/09/23 17:58 by va7fi
---