VE7XNC Going Away and Christmas Dinner 2019
VE7SCK 442.650 Install Photos - Sept. 6, 2019
Pictures of the Roberts Creek Fire hall UHF repeater installation completed on September 6, 2019.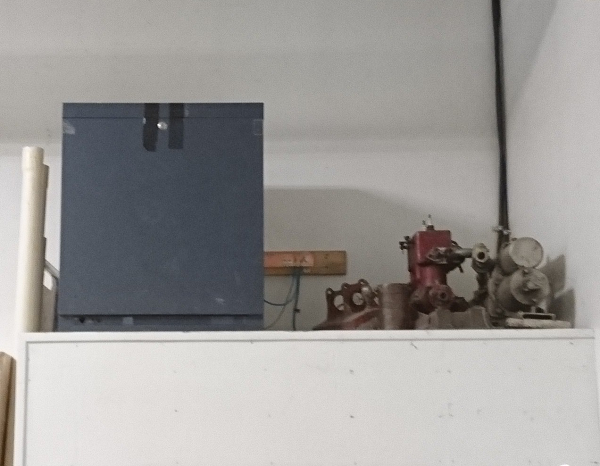 The repeater is bolted on top of the fire hall's communication cabinet.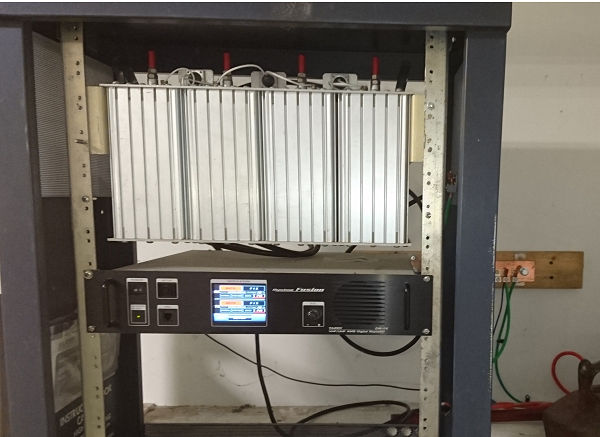 It is all self contained with power from the grid and a battery for backup (not shown here)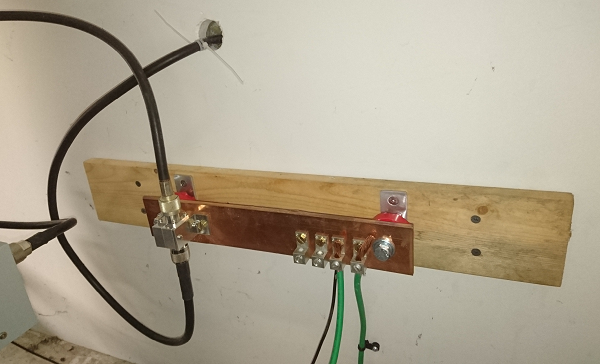 The grounding bar connects to the main ground in the communication cabinet.
Farewell to Ron Kaiser - July 13, 2019
Best wishes to Ron Kaiser as he relocates to Ottawa.
Field Day 2019 - Maryanne West Park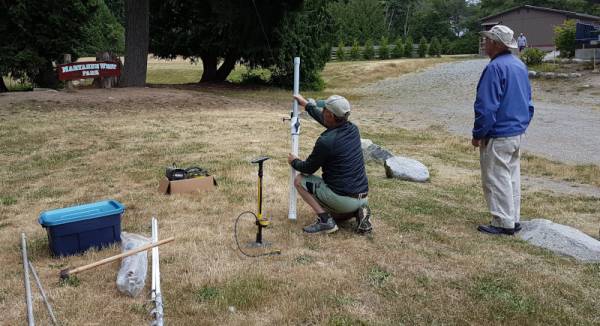 Marc Beaupre (VE7TBP) launching our antenna as Bill Fletcher (VE7RG) looks on.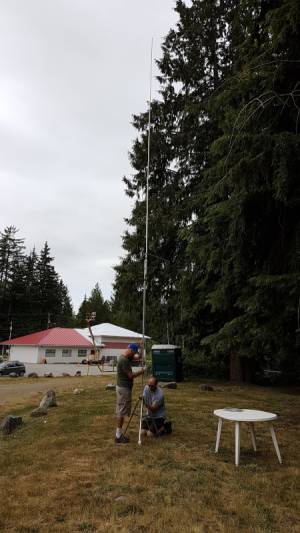 Stephen Smith (VA7SMI) holding the antenna as Robert Beaupré (VE7RBE) secures the bolts.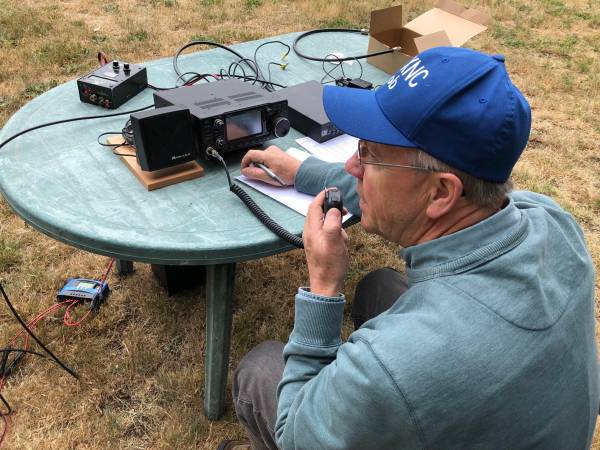 Bob Biggart (VE7XNC) on HF.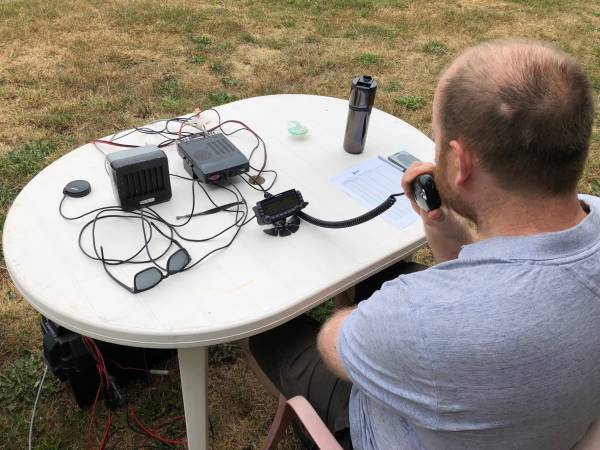 Robert Beaupré (VE7RBE) on VHF.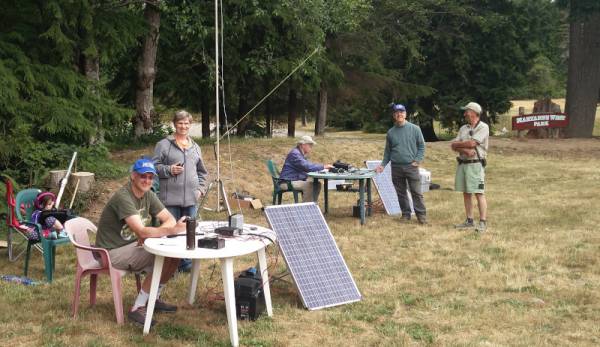 Stephen Smith (VA7SMI) on VHF, Nick Cookson (VA7ILO), Bill Fletcher (VE7RG) on CW, Bob Biggart (VE7XNC), Marc Beaupre (VE7TBP)

Marc Beaupre (VE7TBP), Nick Cookson (VA7ILO), Stephen Smith (VA7SMI), Bob Biggart (VE7XNC), Bill Fletcher (VE7RG), Visitors
2019 Puddle Jumper Classic Communications Crew
Canada Day Contesting - Sechelt 2018
Field Day 2018 - Maryanne West Park
photos/2010-2019.txt · Last modified: 2020/08/07 13:03 by 127.0.0.1
---